Ice Storm Financial Help Available/Ayuda Financiera de Tormenta de Hielo Disponible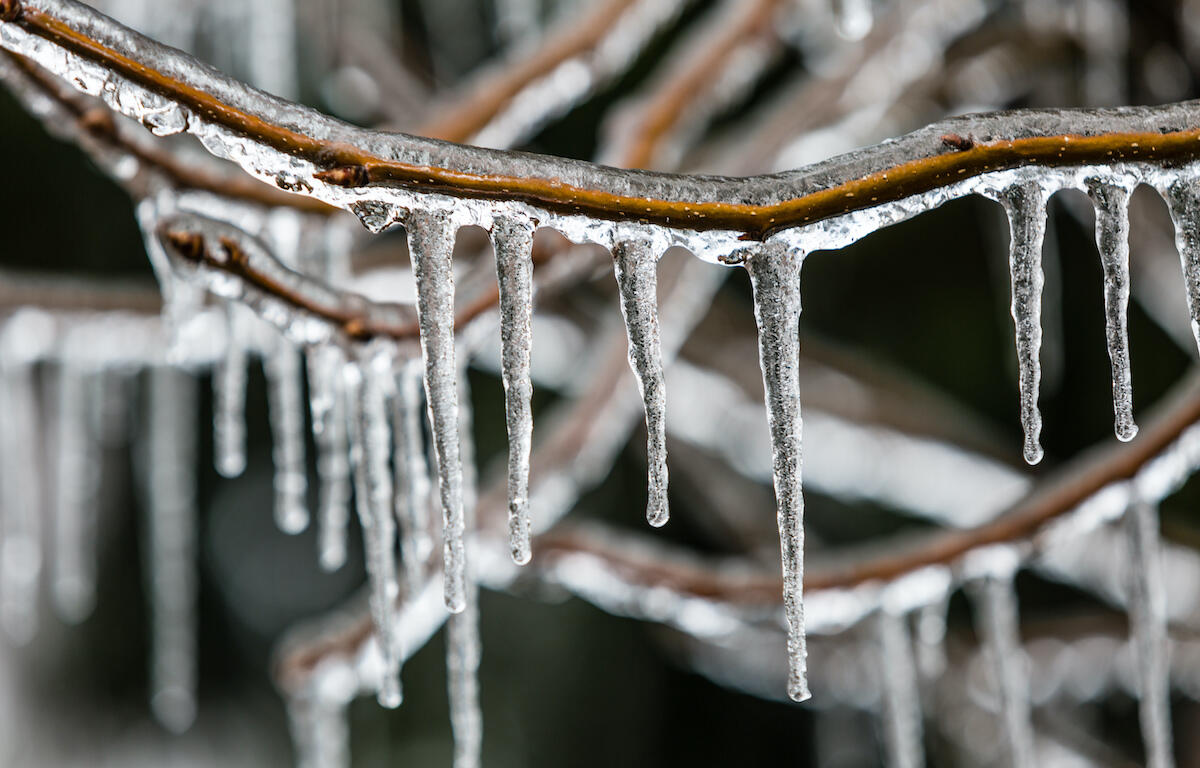 Click the title for more information. Haga clic en el título para obtener más información.
—————
Was your home or property damaged in the ice storm? We may be able to help you pay for things related to storm recovery and repair. For example: tree and debris removal, insurance deductibles, home repair, electrician, etc. If you live in the Silver Falls School District (or you have a child/children currently enrolled in the Silver Falls School District) and your income is at or below the income listed below, please call us at 503-873-3446 or come in to talk more about storm relief.
———-
¿Su casa o propiedad sufrió daños en la tormenta de hielo? Es posible que podamos ayudarlo a pagar los gastos relacionados con la recuperación y reparación de tormentas. Por ejemplo: remoción de árboles y escombros, deducibles de seguros, reparaciones en el hogar, electricista, etc. Si vive en el Distrito Escolar de Silver Falls (o tiene hijo/hijos inscritos en el Distrito Escolar de Silver Falls) y sus ingresos son iguales o inferiores a los ingresos que se enumeran a continuación, llámenos al 503-873-3446 o visite hablar más sobre el alivio de las tormentas.
SACA Income Guidelines for Help Paying for Things
Pautas de ingresos de SACA para ayudar a pagar las cosas
Family Size
Monthly Income
Annual

Income

Tamaño de la familia
Ingresos Mensuales
Ingresos Anuales
1
$3,296
$39,550
1
$3,296
$39,550
2
$3,767
$45,200
2
$3,767
$45,200
3
$4,238
$50,850
3
$4,238
$50,850
4
$4,708
$56,500
4
$4,708
$56,500
5
$5,088
$61,050
5
$5,088
$61,050
6
$5,463
$65,550
6
$5,463
$65,550
7
$5,842
$70,100
7
$5,842
$70,100
8
$6,217
$74,600
8
$6,217
$74,600
Hours open:                                                                                       Horas abiertas:
Monday 9am-12pm                                                                         lunes 9am-12pm
Tuesday 4pm-7pm                                                                           martes 4pm-7pm
Thursday 9am-12pm                                                                       jueves 9am-12pm