Closed Monday 2/15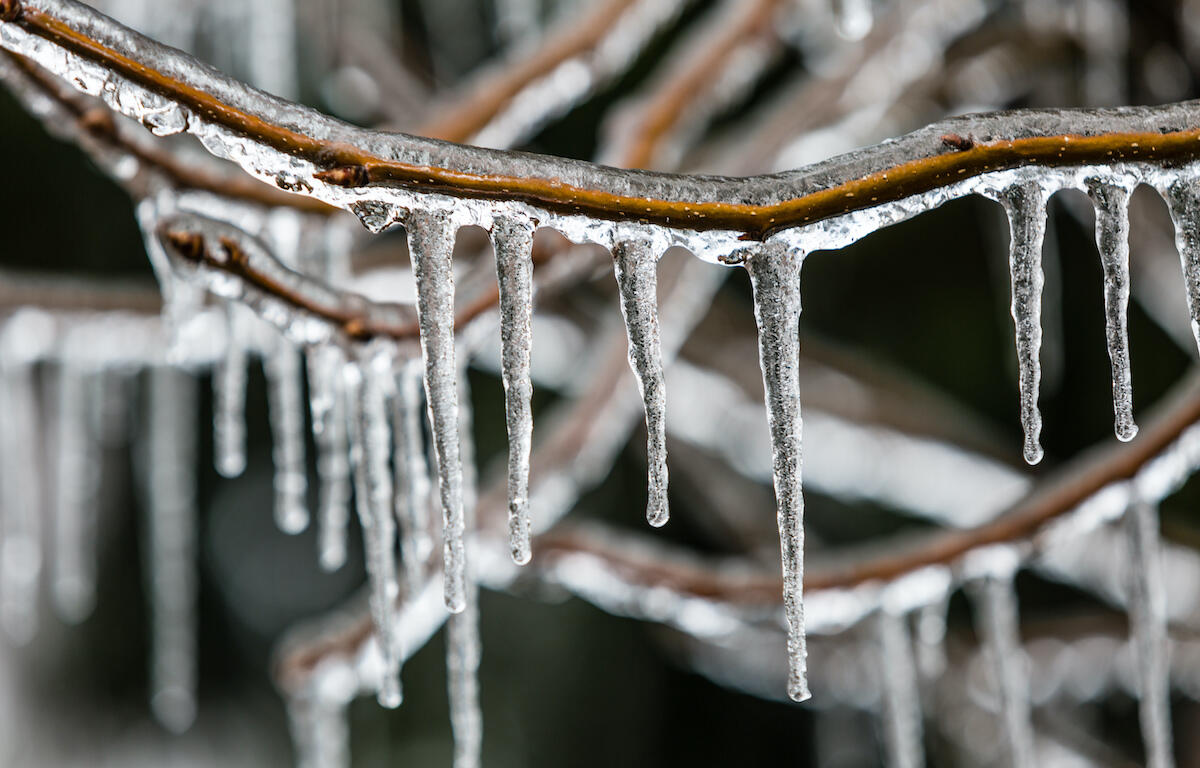 Click the title for more information. Haga clic en el título para obtener más información.
—————
We will be closed Monday, February 15 due to the power outages, fallen trees and branches, and possible icy road conditions. We apologize for the inconvenience.
We plan to be open again on Tuesday, February 16 from 4pm-7pm. Please stay safe!
Estaremos cerrados lunes 15 de febrero debido a cortes de energía, árboles y ramas caídos y posibles condiciones de hielo en las carreteras. Pedimos disculpas por las molestias.
Planeamos abrir nuevamente el martes 16 de febrero de 4 pm a 7 pm. ¡Por favor mantente a salvo!