Feeding our neighbors and strengthening our community since 1950

A community where all people feel secure, valued and supported.

Improving lives by providing food, services and access to community resources.
pounds of food donated
in 2020
visits to the food pantry
in 2020
provided in financial assistance in 2020
For more information about how 2021 is going at SACA, watch our "SACA Update 2021" video on YouTube here.
A Long History of Service
Silverton Area Community Aid (SACA) found its beginnings in 1950 when Henry Vetter, a Railroad Station Agent, and M.R. Ford, Principal of Eugene Field Elementary School, recognized a growing need among low income families and began to organize aid and offer help. Under the banner of "United Good Citizens," these gentlemen guided the aid efforts, which included a senior meals program served in the basement of Eugene Field School.
Through the 1950s, compassionate people in the Silverton area actively volunteered for the organization, then-named "Silverton Emergency Aid," which provided food and other services for people in need. In June of 1984, the program was incorporated as "Silverton Area Community Aid, Inc.," and a governing Board of Directors representing churches, civic organizations, and citizens was established. To this day, SACA is governed by a Board of Directors. Day-to-day operations are now overseen by a full-time Executive Director, a small team of part-time staff, and hundreds of dedicated volunteers.
Because our community cares so much and continues to be so generous, we are now able to provide food, financial aid, and other services to nearly 1,000 people in our community each month. Our food pantry is open 6 times a week—including four mornings and two evenings – and offers fresh fruits and vegetables, dairy, eggs, meat, bread and a variety of non-perishable foods.
We cherish our volunteers and donors and know how vital your support is to our community.
Our food pantry offers fresh fruits and vegetables, dairy, eggs, meat, bread, personal care items, pet food, and a variety of non-perishable foods. The pantry is open Monday and Thursday mornings and Tuesday evenings.
Need help paying your rent, mortgage, or utility bills? We may be able to help.
We may be able to help with Cherriots bus tickets and vouchers for gas and propane, based on eligibility and availability.
Learn how to cook an easy, low-cost meal or how to garden or how to budget for your household at one of our classes.
Sign up for the mobile dental van clinic, if eligible and when available.
Get connected with other agencies that may be able to help beyond what SACA offers.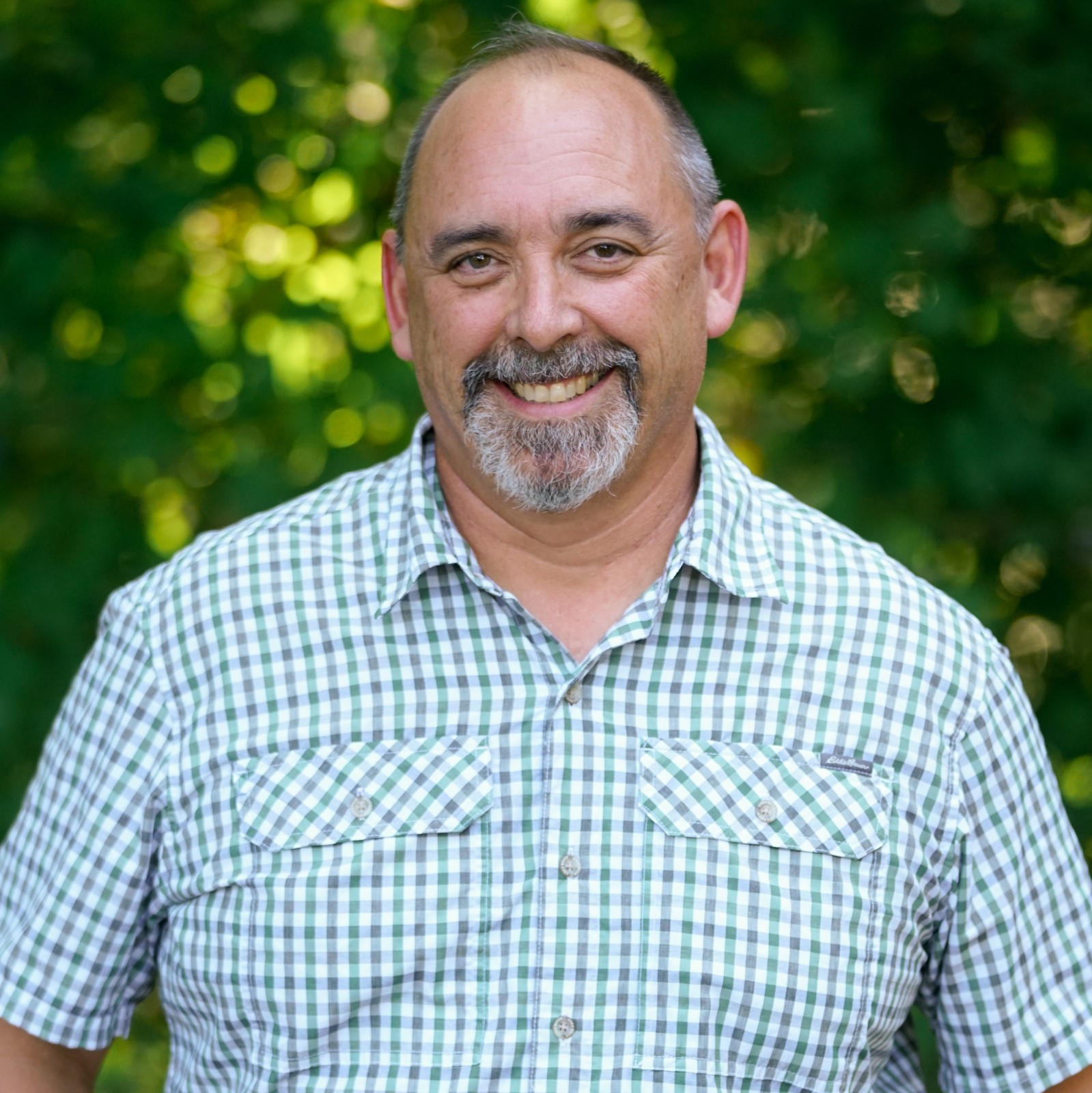 Ken DeSantis, Vice President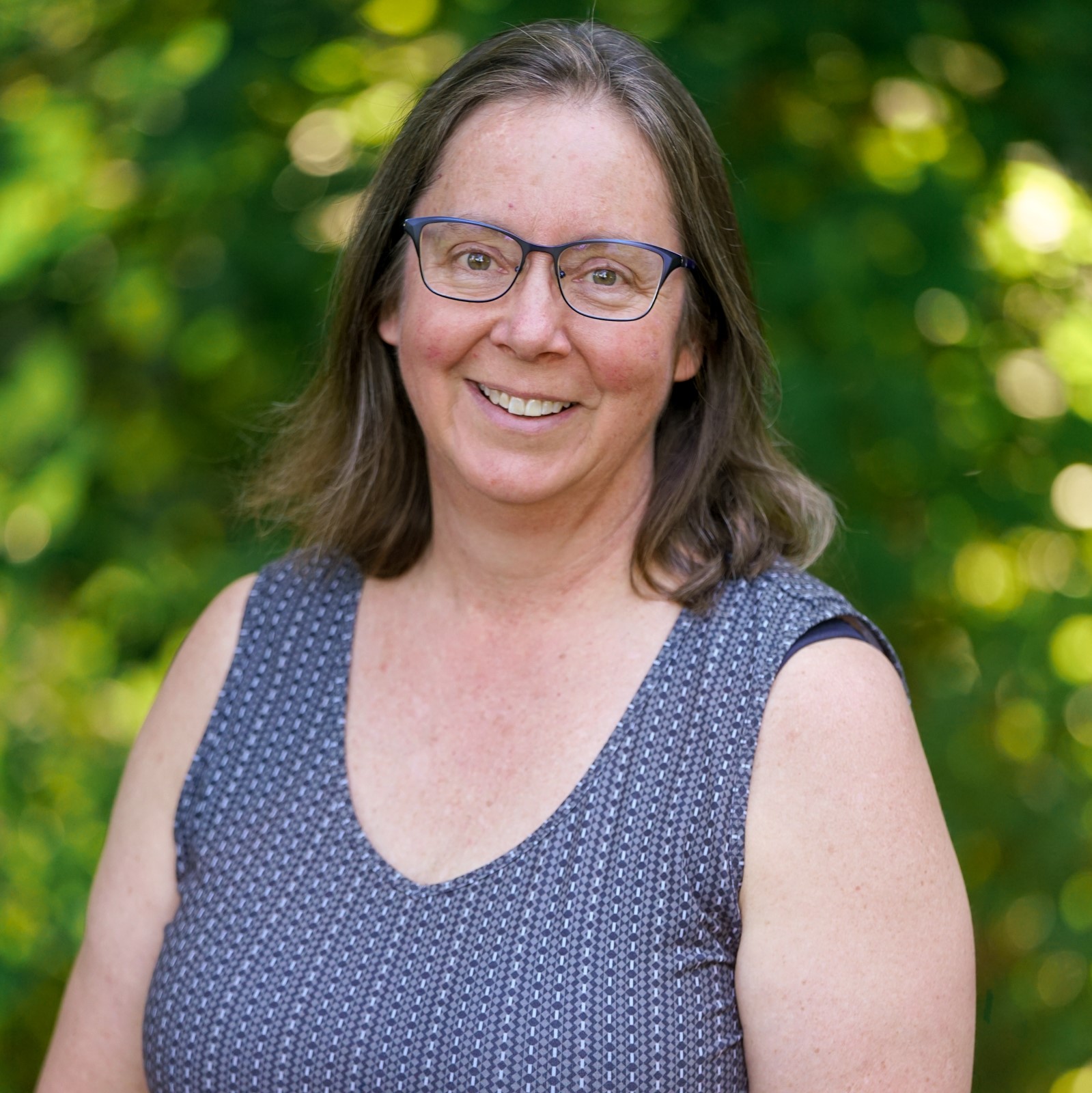 Kate Van Ummersen, Treasurer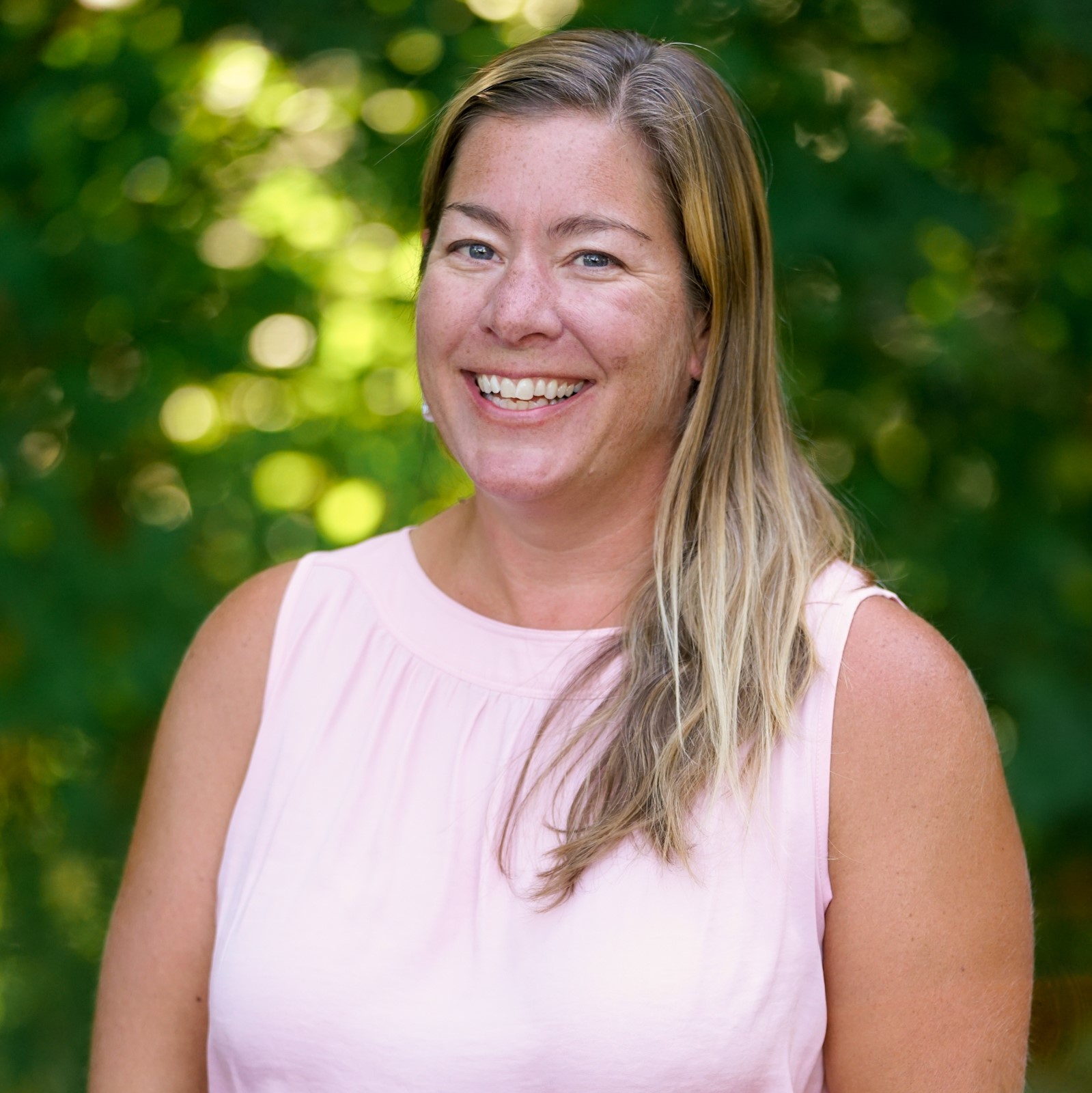 Jennifer Basile, Secretary