Hiring – Development Manager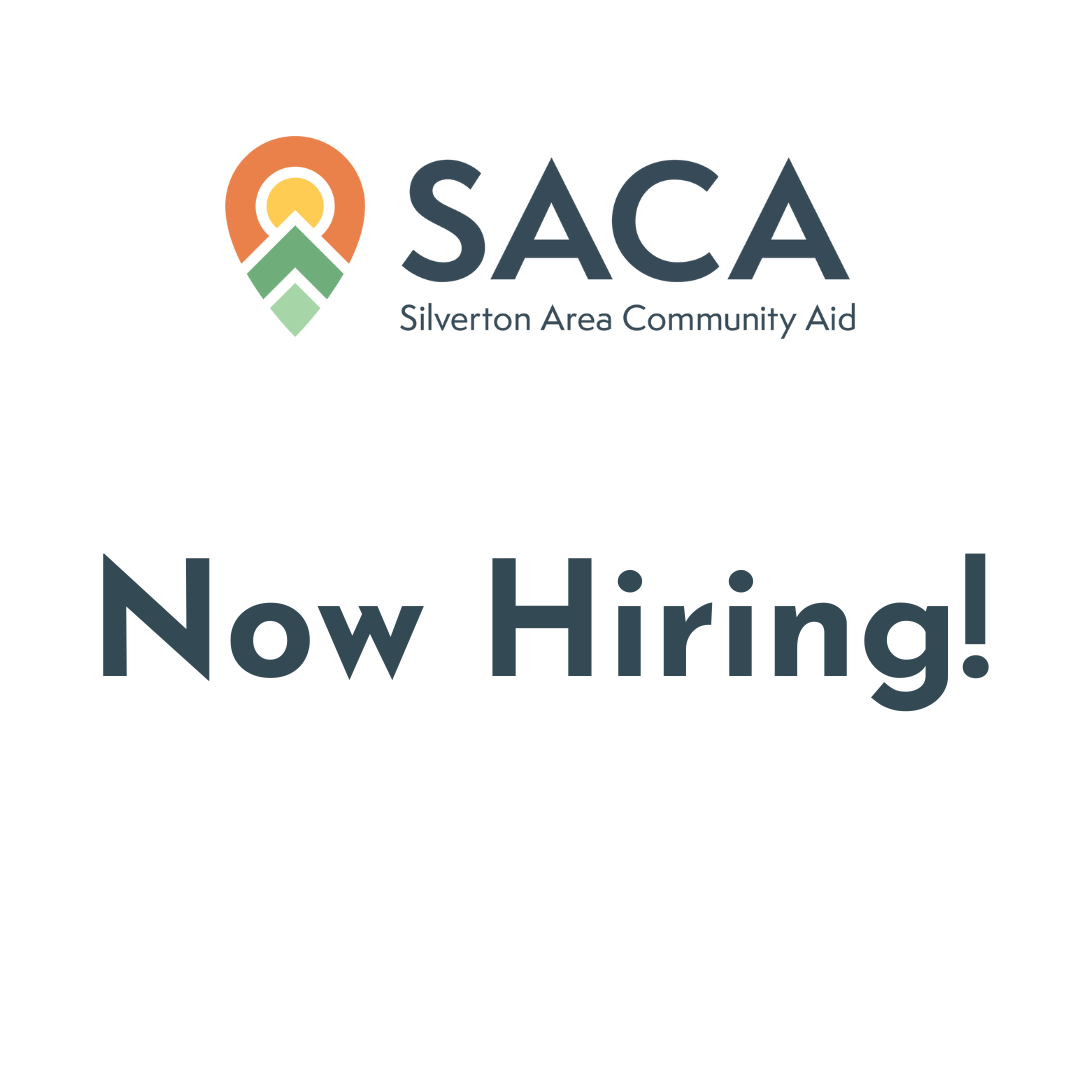 SACA has created a new position of Development Manager to support its continued growth and strategic initiatives.
Learn more about the job here.
To Apply
Please submit a cover letter and resumé to jobs@silvertonareacommunityaid.org.
To assure participation in the process submit materials by 5:00pm on Sunday, January 22, 2023. Position open until filled.