Hiring – Development and Communications Manager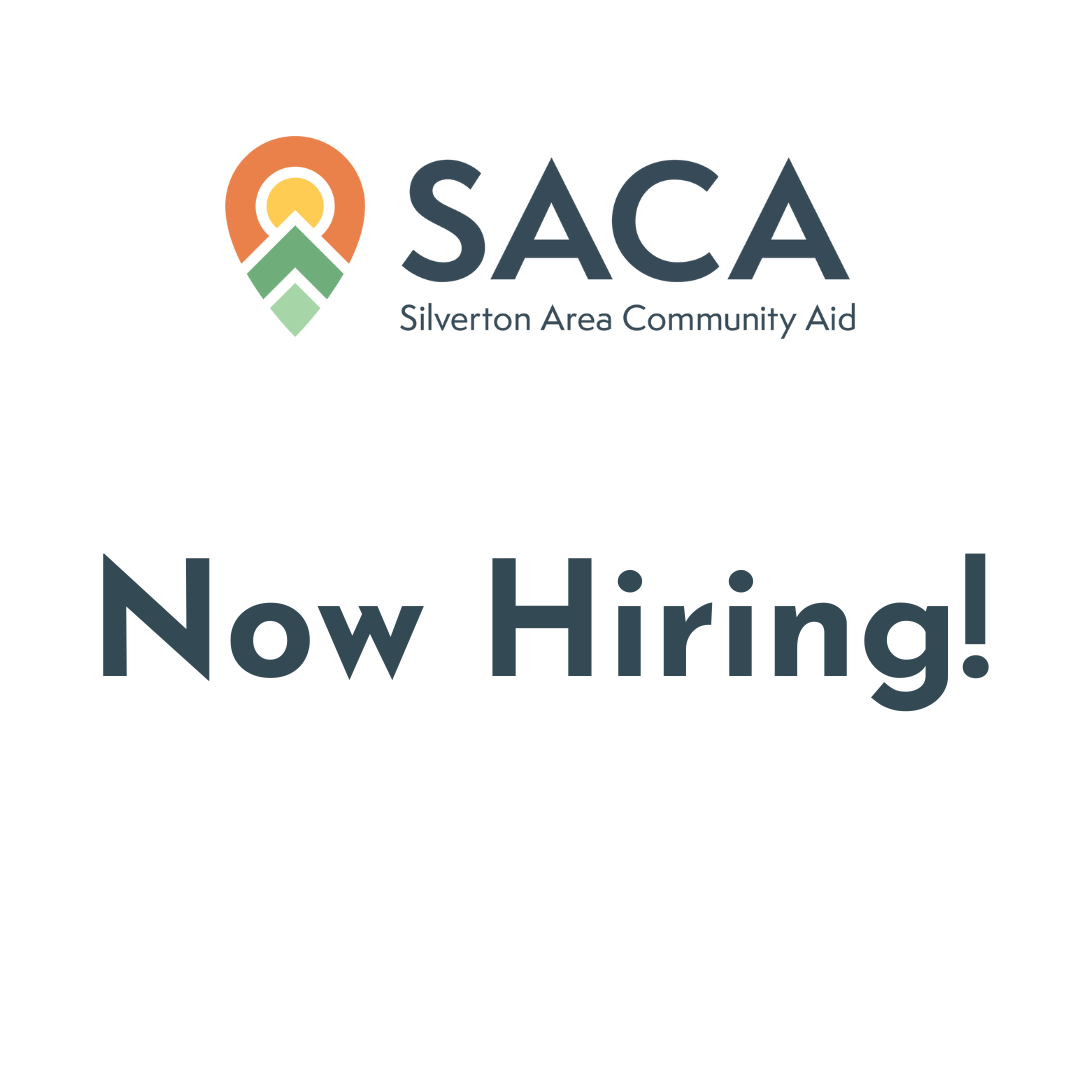 SACA has created a new position of Development and Communications Manager to support its continued growth and strategic initiatives.
Learn more about the job here.
To Apply
Priority deadline: this position is open until filled. Please submit materials as soon as possible to ensure participation in the review process.
SACA is an equal opportunity employer. We strive to build a diverse workforce and welcome all qualified applicants regardless of race, color, religion, sex, national origin, disability, sexual orientation, gender identity, veteran status, or any other protected characteristic.