Dental Van/Camioneta Dental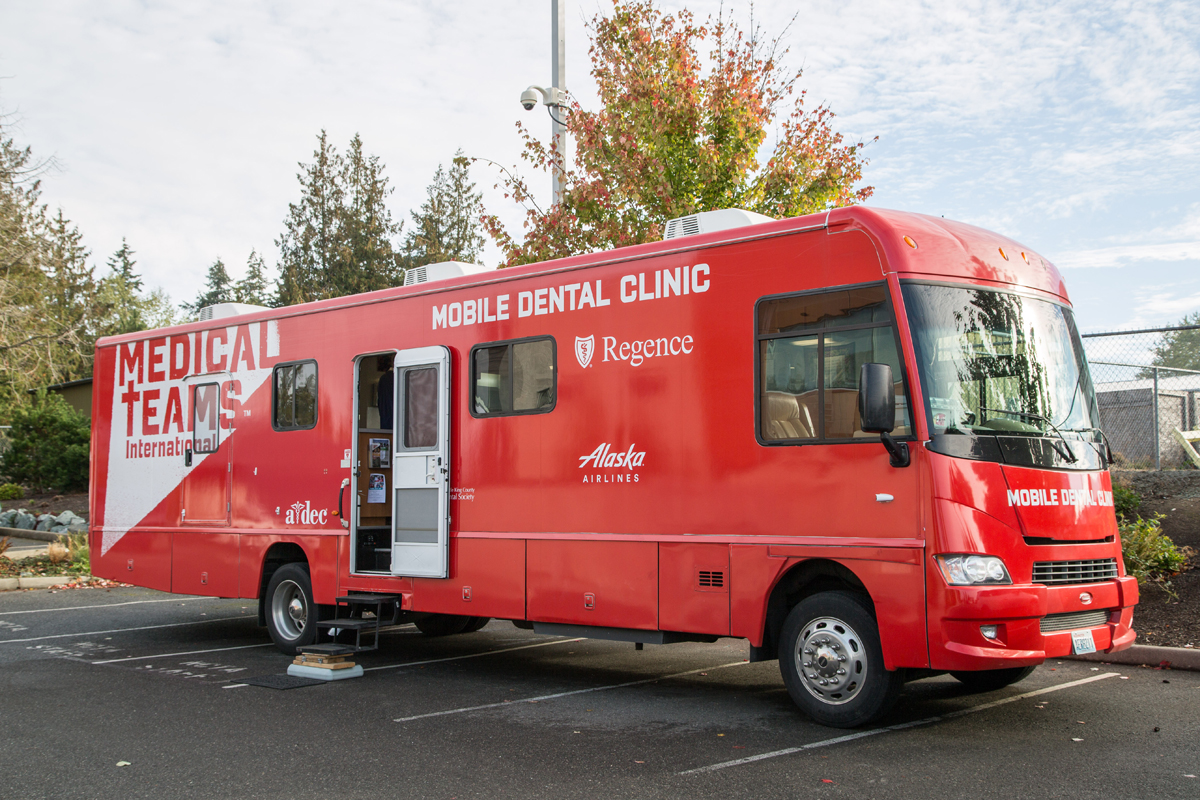 Click the title for more information. Haga clic en el título para obtener más información.
—————
We will have a Dental Van on Friday, October 8. This is primarily for those with urgent dental needs who do not have dental insurance. Please call us at (503) 873-3446 to schedule an appointment.
———-

Tendremos una camioneta dental el viernes 8 de octubre. Esto es principalmente para aquellos con necesidades dentales urgentes que no tienen seguro dental. Llámenos al (503) 873-3446 para programar una cita.