Closed on Labor Day/Cerrado el Día del Trabajo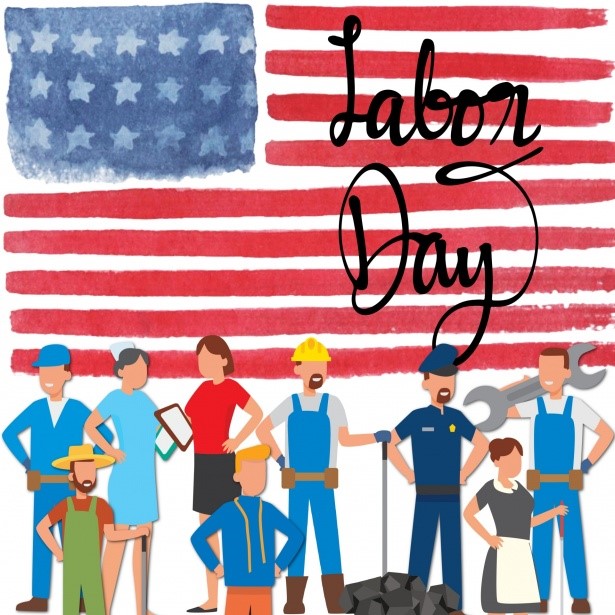 Click the title for more information. Haga clic en el título para obtener más información.
—————
We will be closed on Monday, September 6 in observance of Labor Day.
Please plan to visit us another day to get food or help paying for things.
———-

Cerraremos el lunes 6 de septiembre en observancia del Día del Trabajo.
Por favor planee visitarnos otro día para conseguir comida o ayuda para pagar las cosas.