Christmas Day Closure/Cierre del Día de Navidad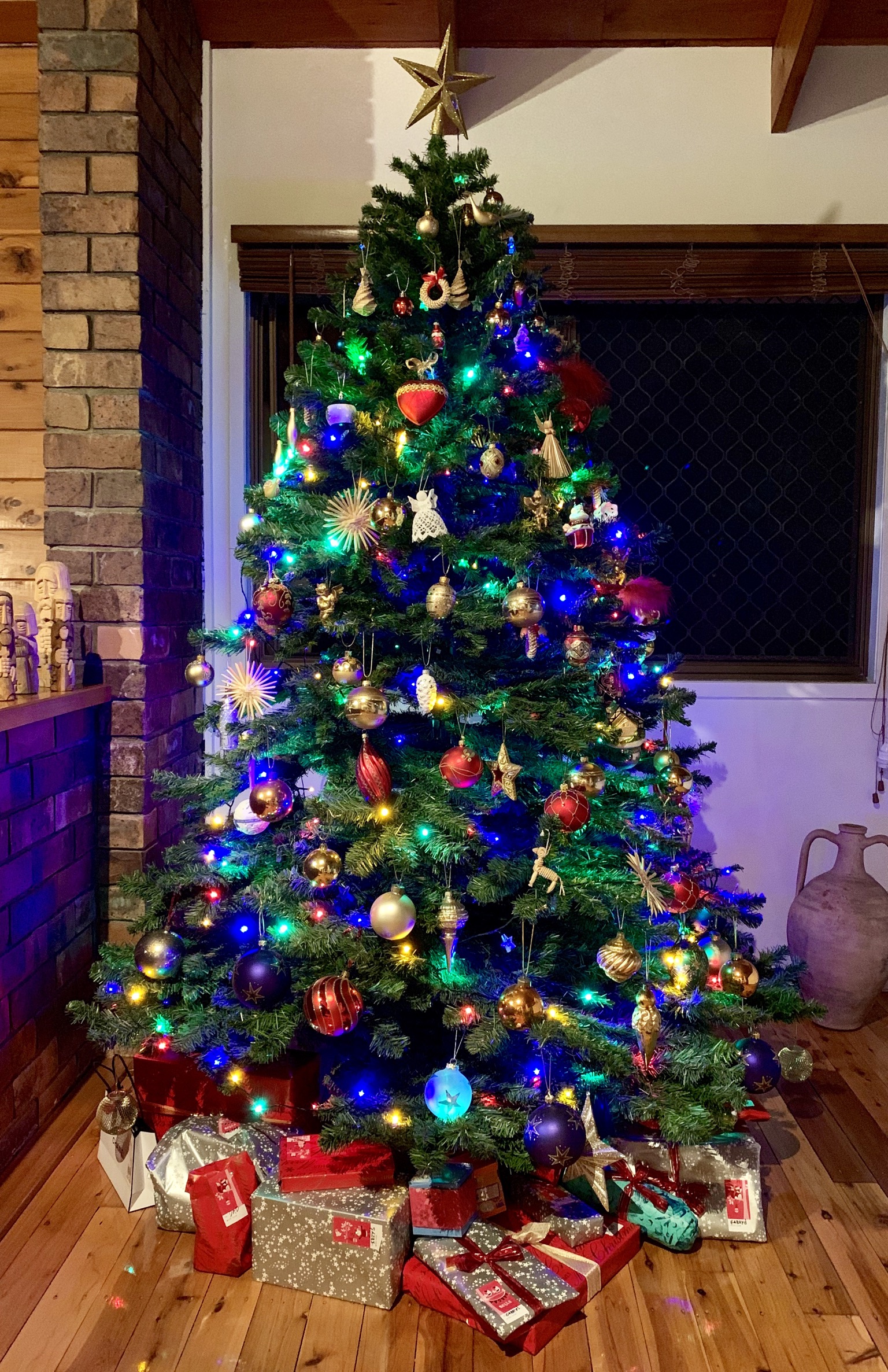 Click the title for more information. Haga clic en el título para obtener más información.
—————
We will be closed on Christmas Day (Monday, December 25) to allow staff to spend time with their families.
Please plan to visit us Tuesday (3pm-7pm) or Thursday (9am-12pm) that week.
Merry Christmas!
———-

Estaremos cerrados el día de Navidad (lunes 25 de diciembre) para permitir que el personal pase tiempo con sus familias.
Planee visitarnos el martes (de 3pm-7pm) o el jueves (de 9am-12pm) de esa semana.
¡Feliz navidad!