Winter Weather and Possible Closures/Clima Invernal y Cierres Posibles
December 23, 2021

-

December 30, 2021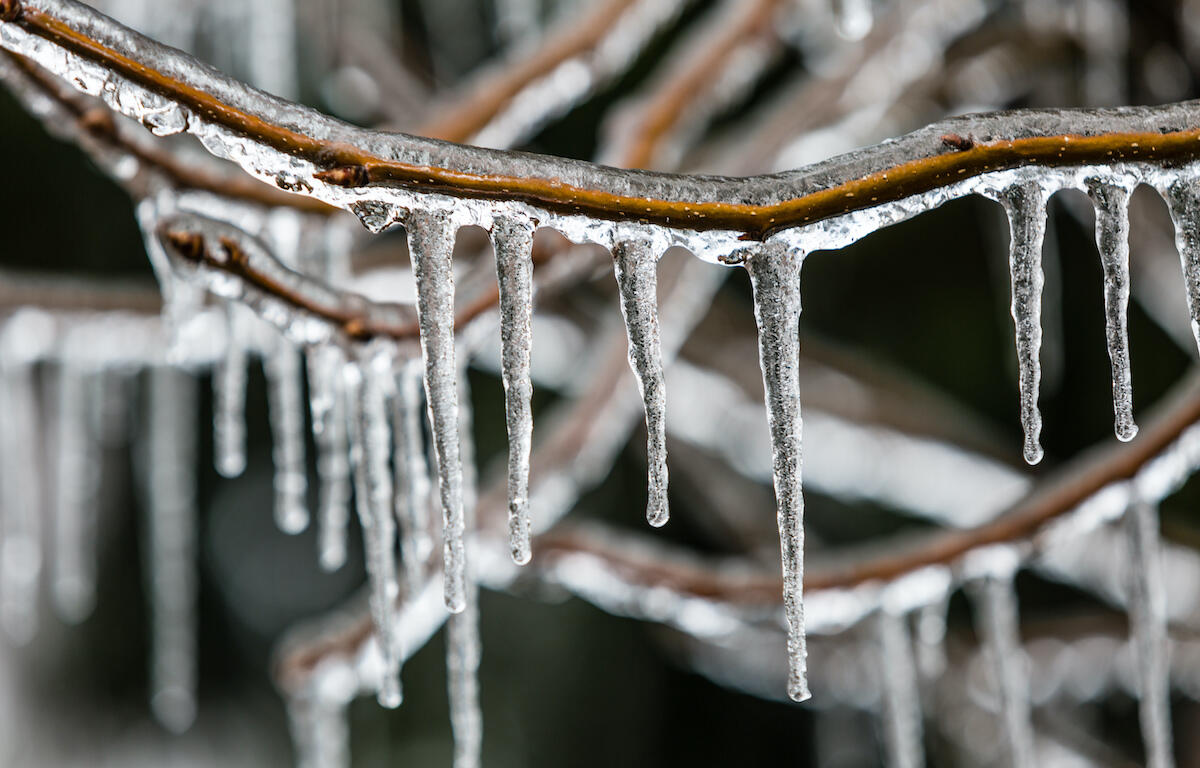 Click the title for more information. | Haga clic en el título para obtener más información.
———-
Happy Holidays from everyone at SACA!
We are aware of the inclement winter weather that is on the forecast for next week. Please watch our website (
https://silvertonareacommunityaid.org
) and social media for updates regarding potential closures and changes to our hours if conditions require. We will post any changes/closures as soon as we can. Some updates may be short notice based on conditions.
May everyone have a safe holiday!
¡Felices fiestas de parte de todos en SACA!
Somos conscientes de las inclemencias del tiempo invernal que se prevé para la próxima semana. Consulte nuestro sitio web (
https://silvertonareacommunityaid.org
) y las redes sociales para obtener actualizaciones sobre posibles cierres y cambios en nuestro horario si las condiciones lo requieren. Publicaremos cualquier cambio / cierre tan pronto como podamos. Algunas actualizaciones pueden tardar en notificarse según las condiciones.
¡Que todos tengan unas vacaciones seguras!