Open on Labor Day/Abierta el Día de Trabajo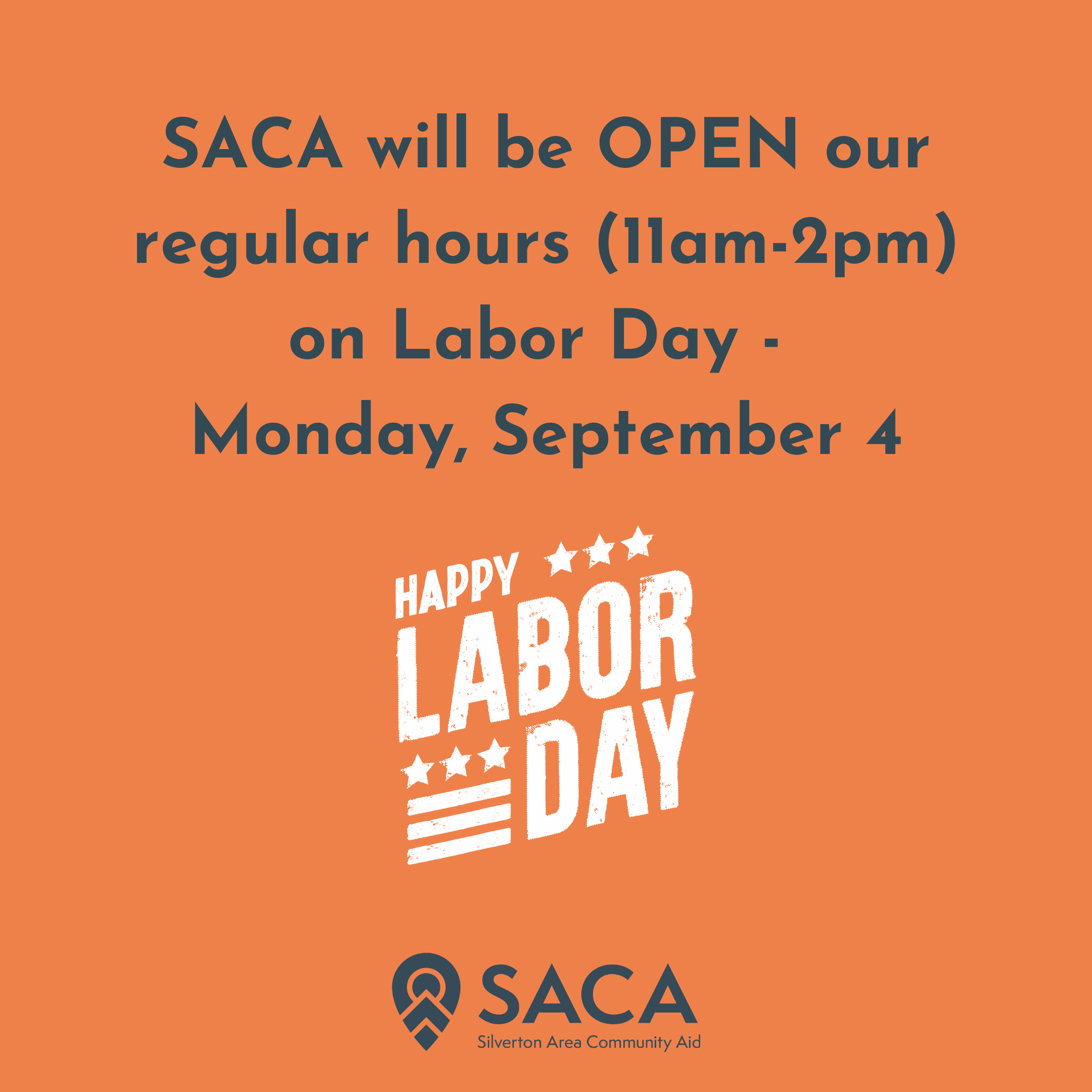 Click the title for more information. Haga clic en el título para obtener más información.
—————
We will be open on Labor Day – Monday, September 4 – our regular hours (11am-2pm).
Estaremos abiertos el Día del Trabajo – lunes 4 de septiembre – en nuestro horario habitual (de 11am-2pm).