---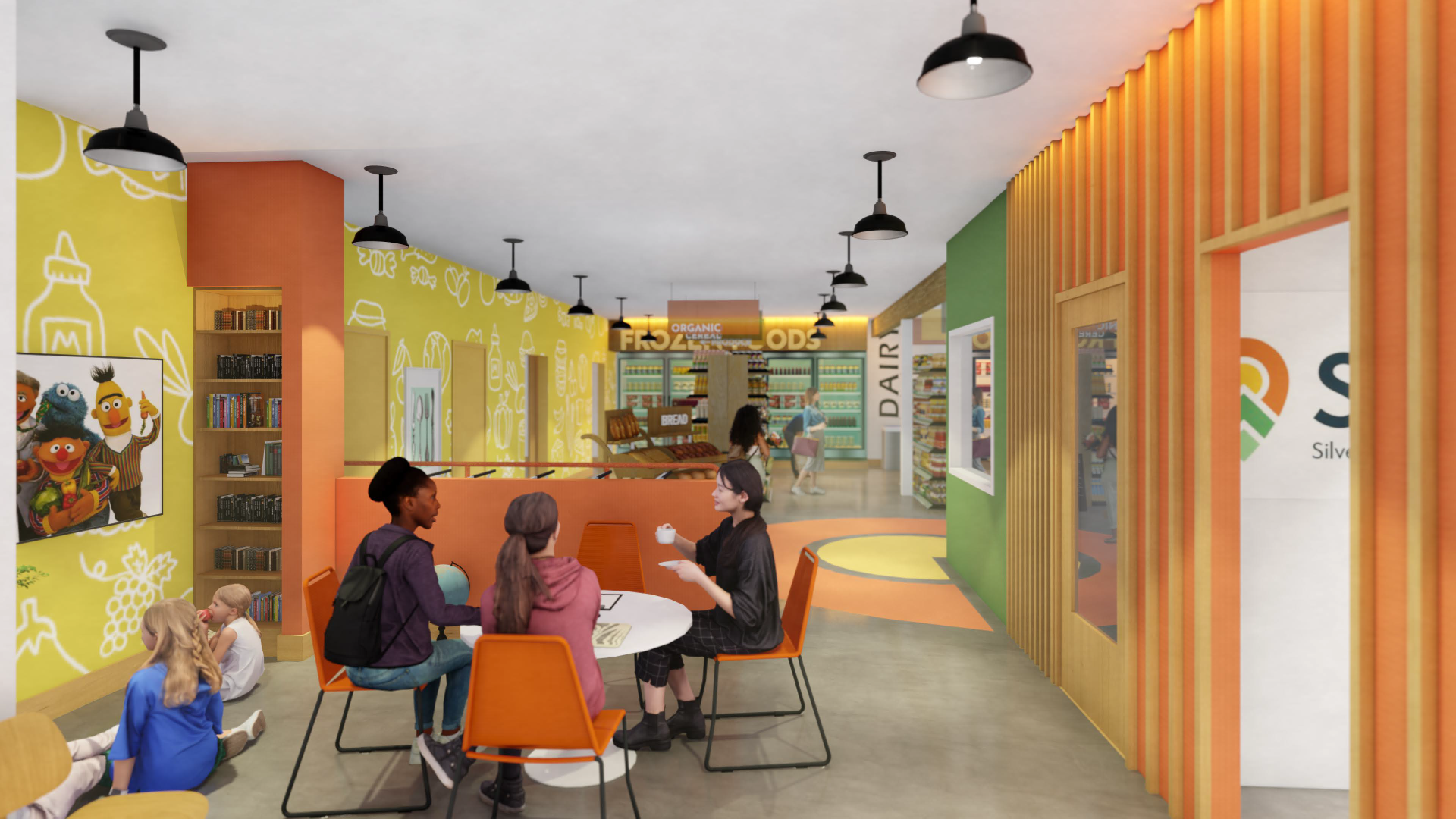 JOIN US IN BRINGING OUR NEW HOME TO LIFE!
A CAPITAL CAMPAIGN FOR OUR PERMANENT HOME
---
---
Our current facility, located in the cramped basement of the aging Community Center, is unable to meet our community's growing needs. Some of the challenges we face include no climate control, inadequate storage for fresh foods and bulk donations, lack of privacy for client meetings, no waiting or children's area, no capacity for classes or community gatherings, and difficulty moving food without direct ground-level access.
---
Sarah DeSantis, Executive Director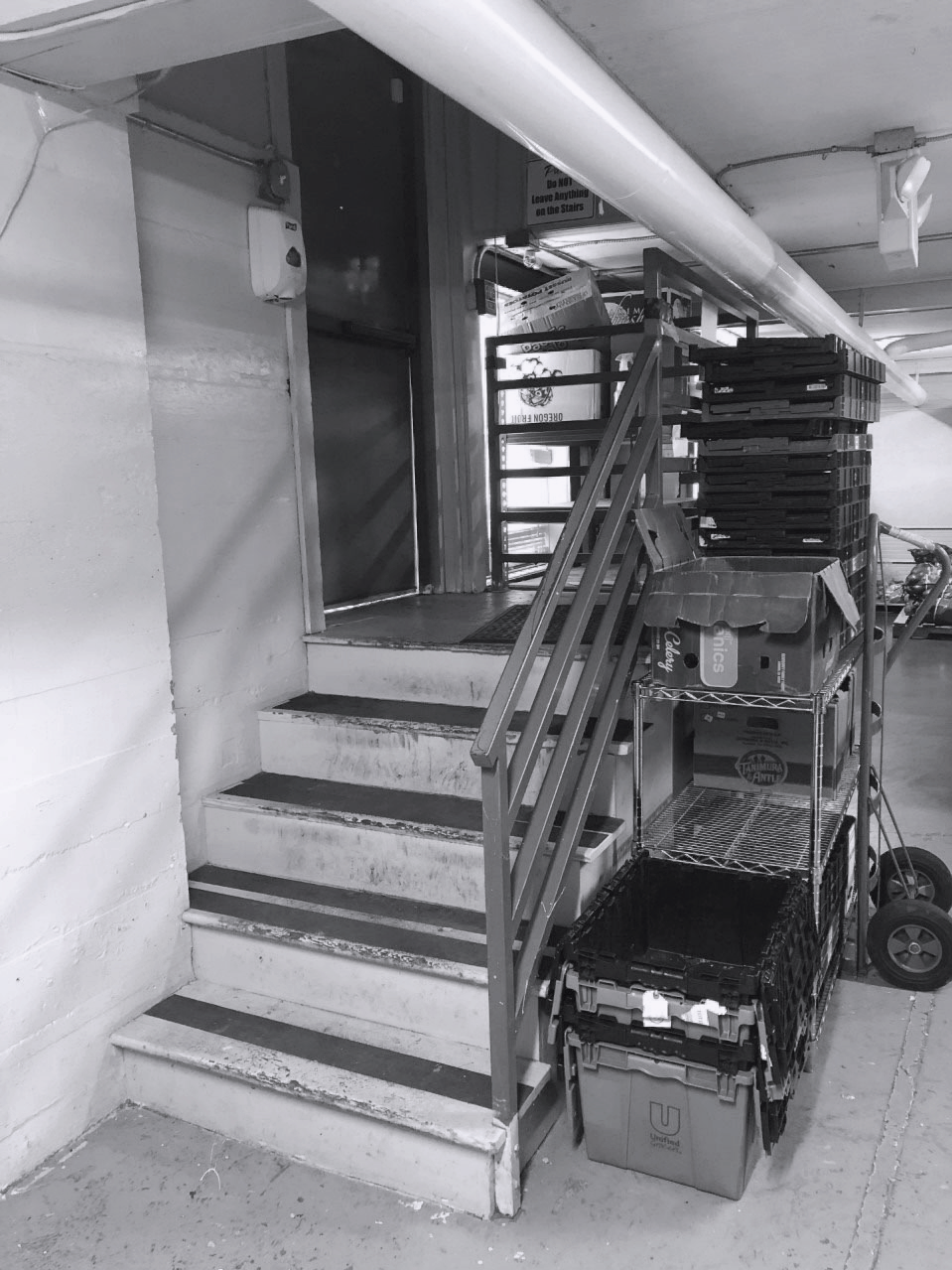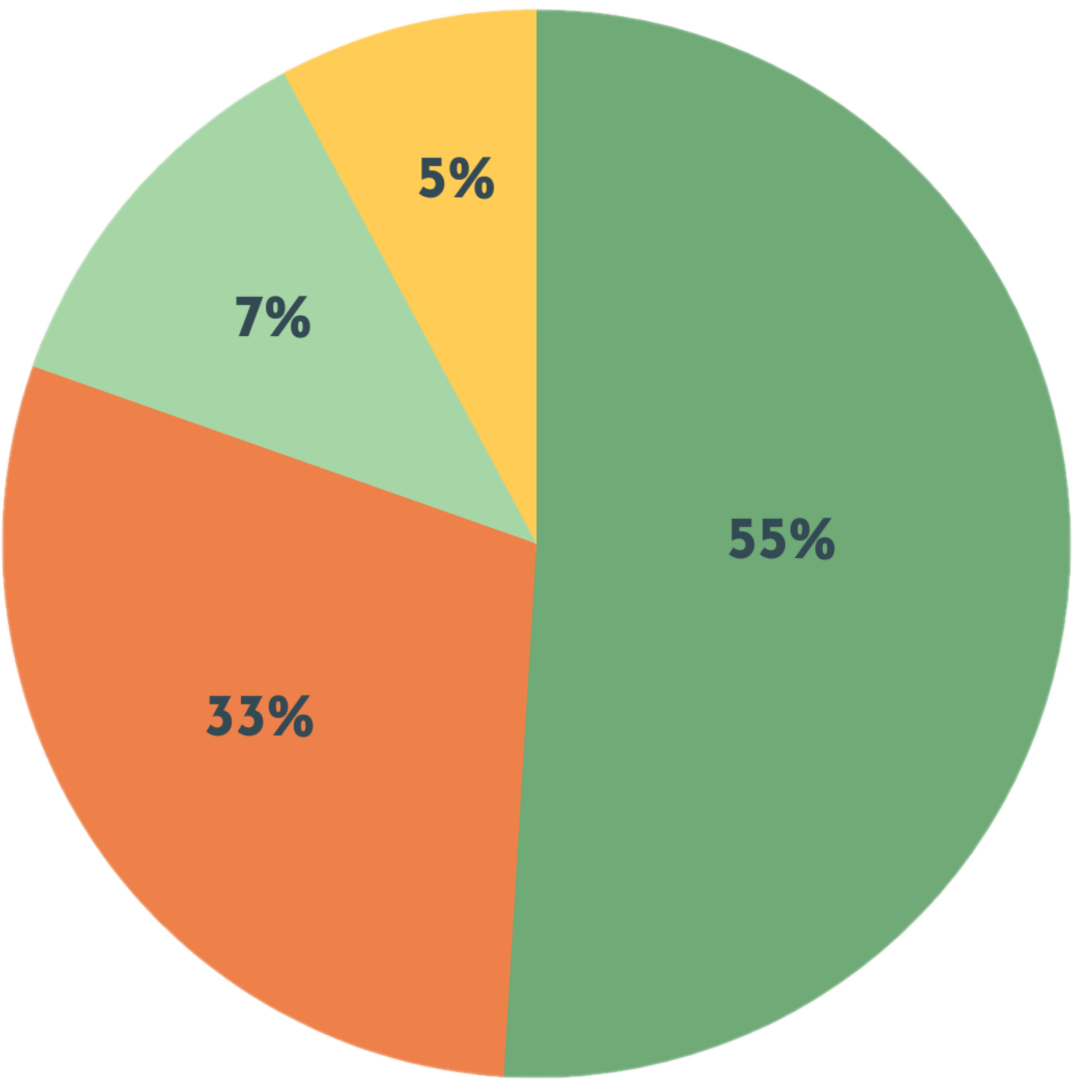 CAMPAIGN BUDGET - $3,900,000
---
BUILDING PURCHASE - $2,175,000 FUNDED!
---
REMODEL & FURNISHINGS - $1,275,000
---
MAINTENANCE FUND - $275,000
---
STAFFING, CAMPAIGN & CONTINGENCY - $175,000
---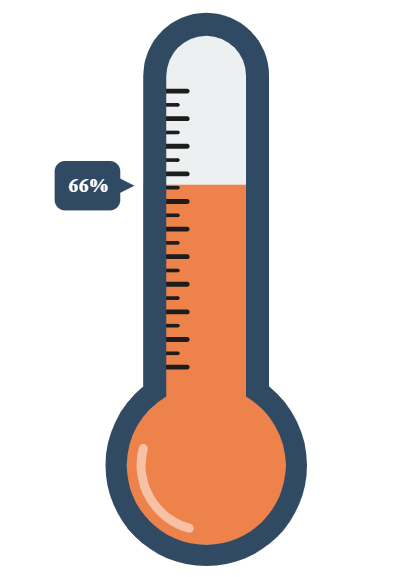 Percentage of campaign raised.
---
WE RELY ON COMMUNITY SUPPORT!
The community's needs are increasing.
---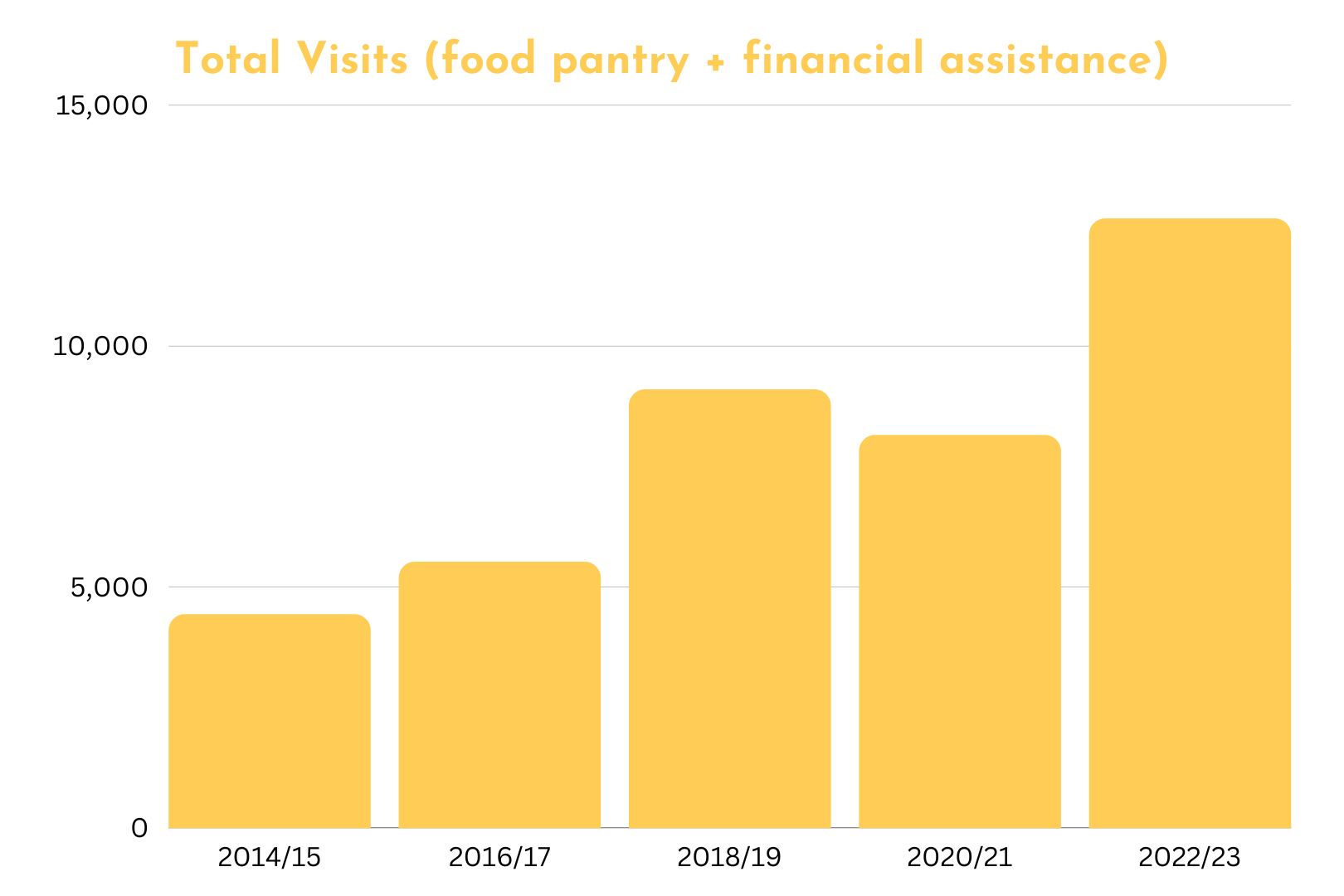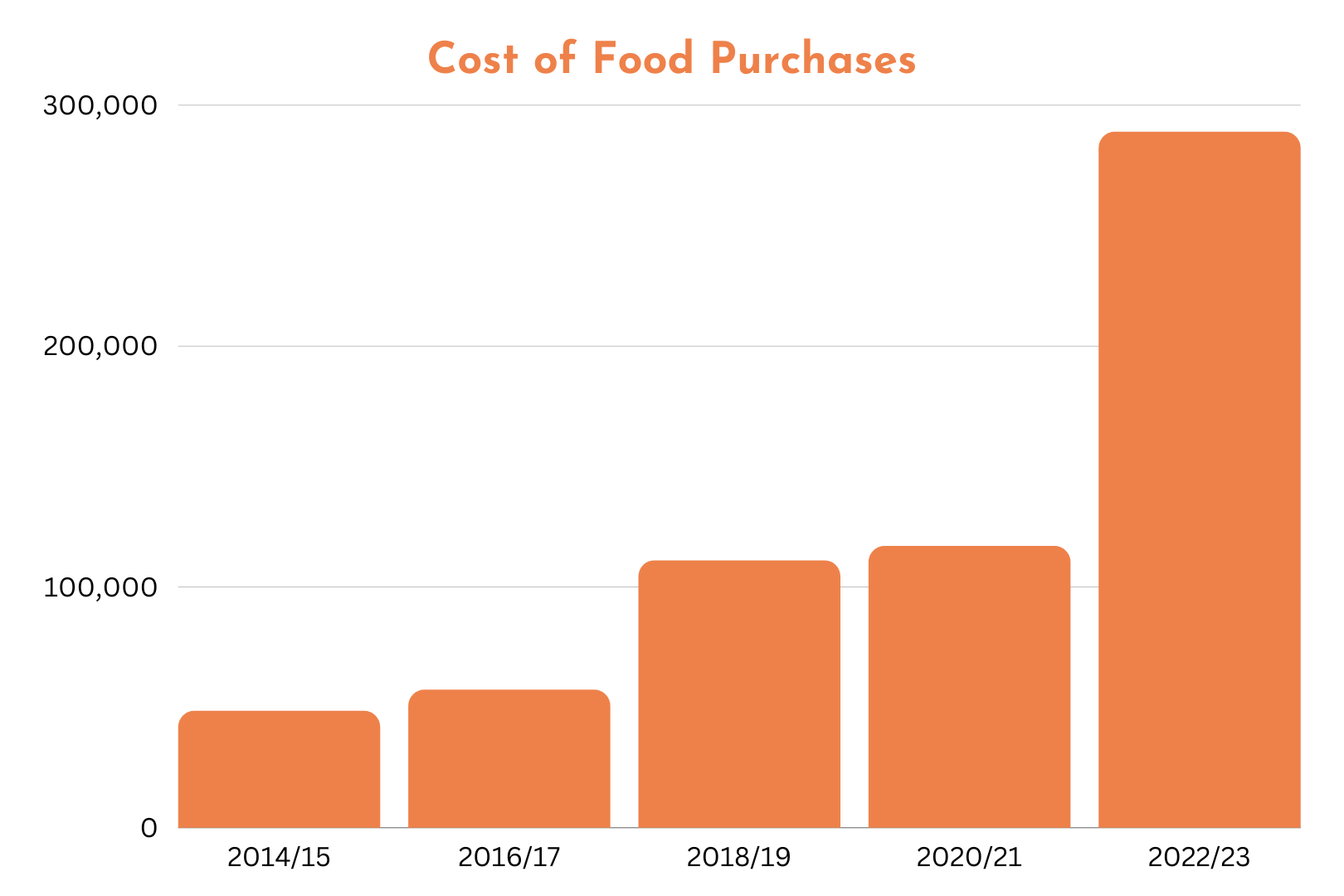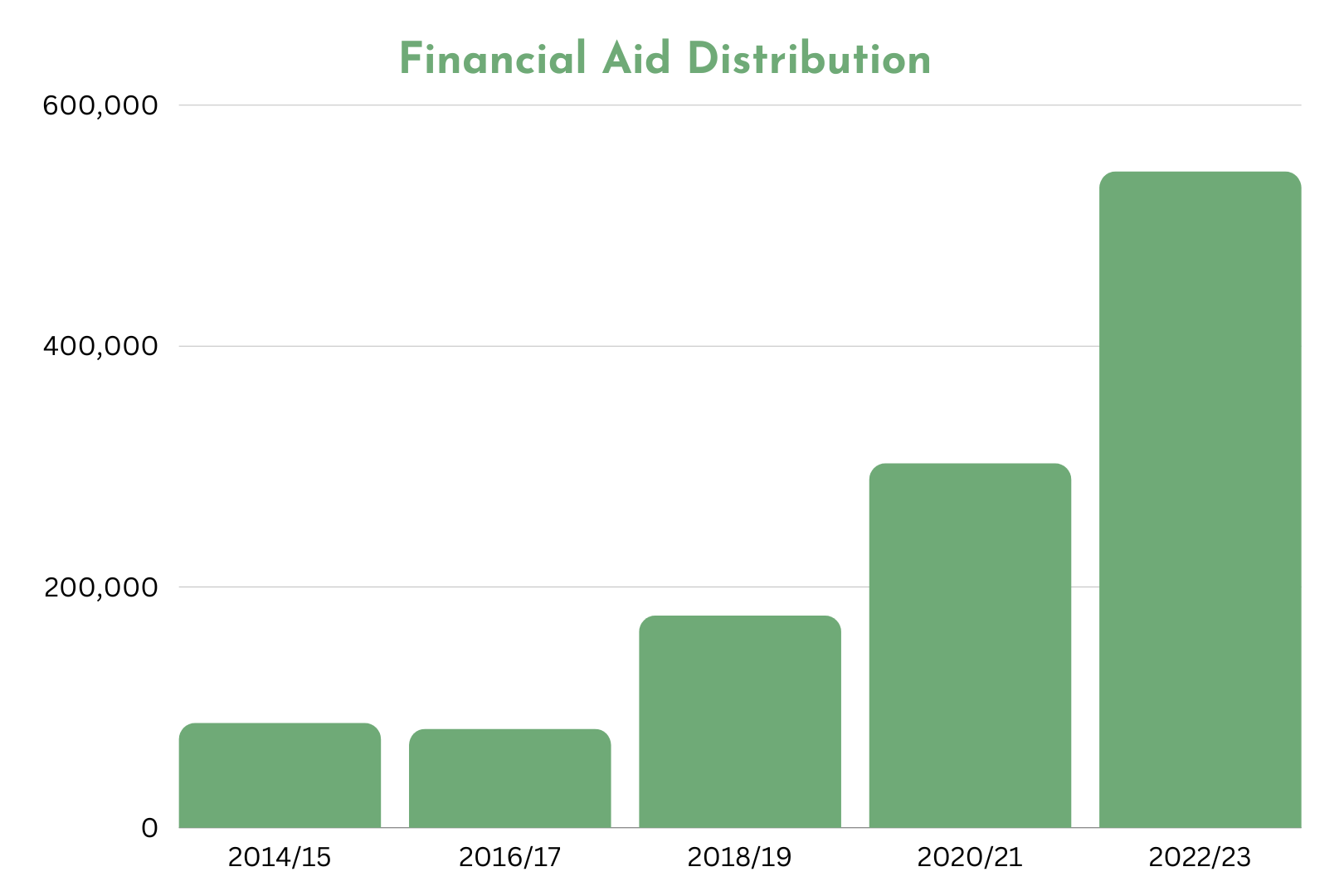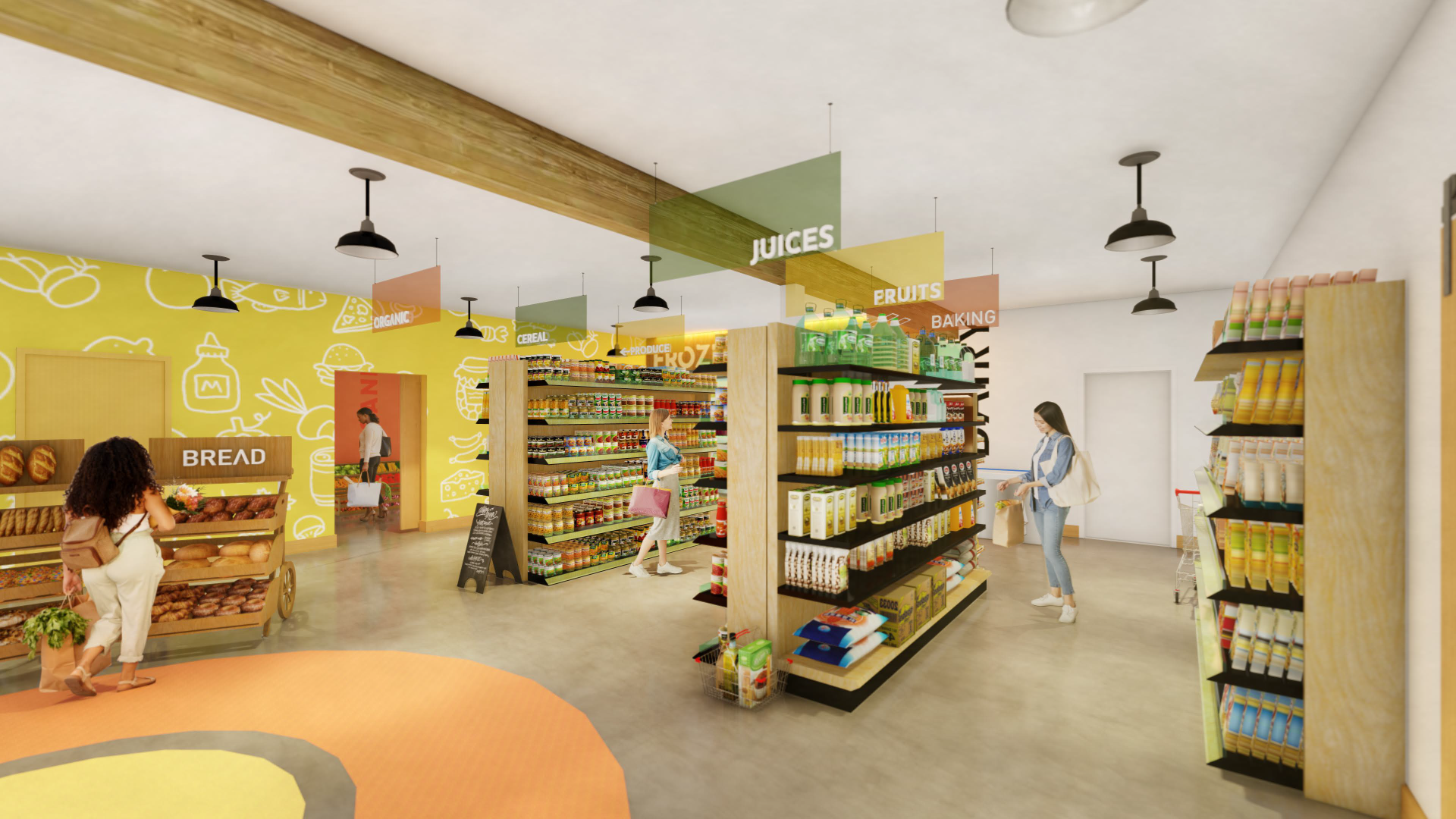 Our new, daylight-filled facility will triple our current size, providing enough storage and workspace to better serve our neighbors, collaborate with community partners on site, and grow our programs well into the future.
---
---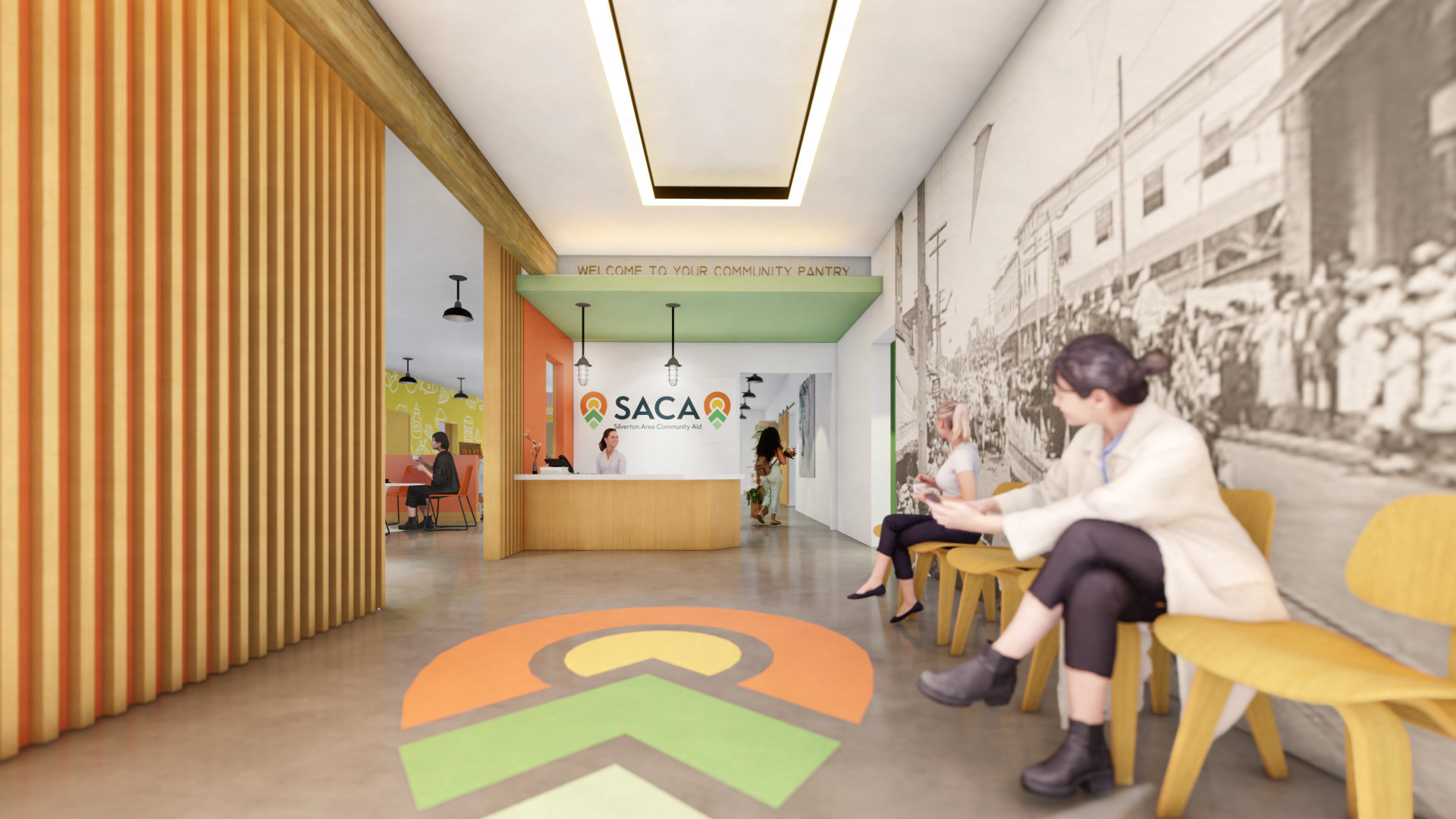 ---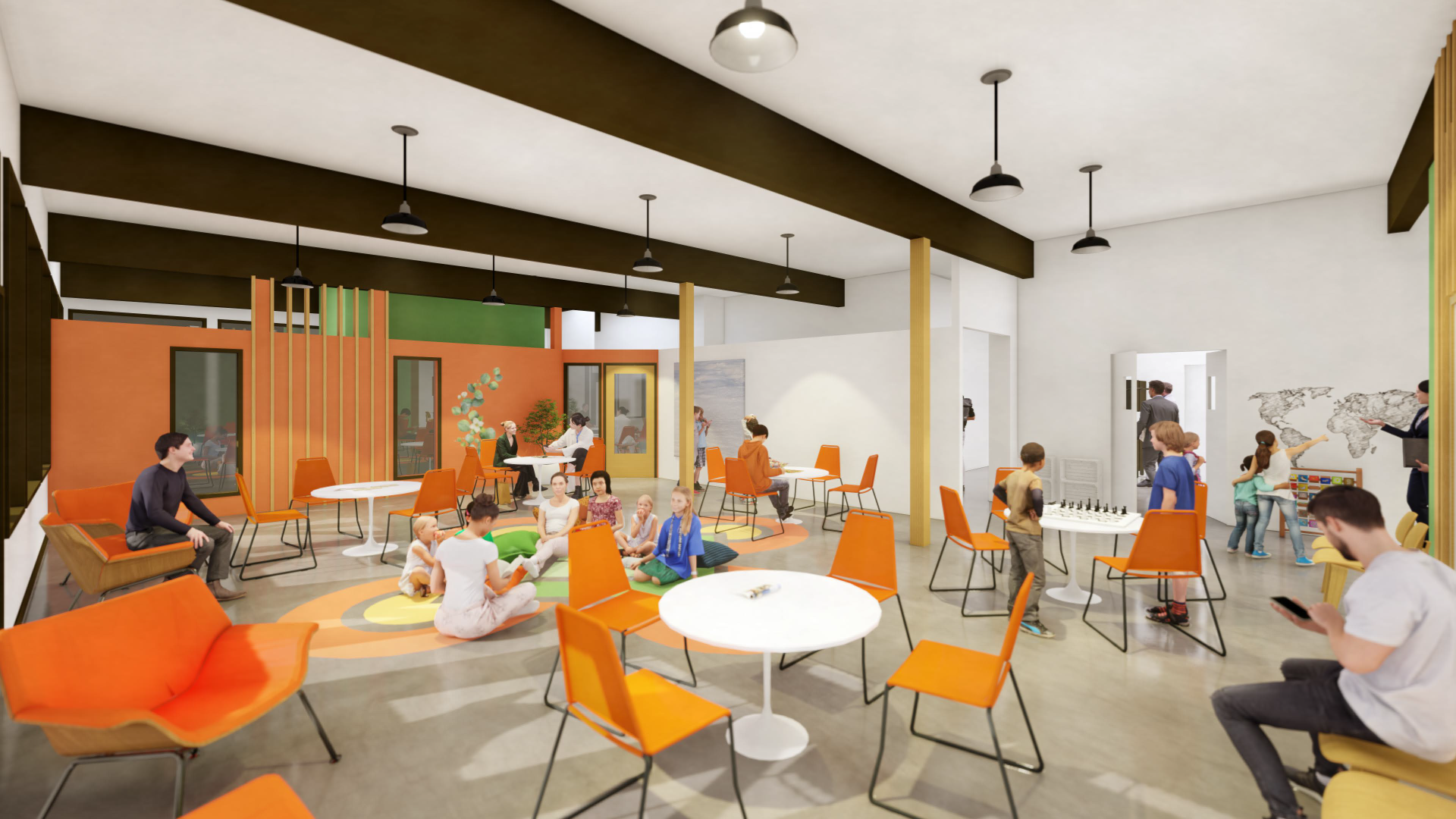 ---
◦ Welcoming, ADA-accessible entry and service area
◦ Large shopping area with modern refrigerator and freezer units, additional shelving, and produce room
◦ Separate reception, waiting room and meeting rooms so client privacy can be respected
◦ Climate control throughout, so nutritious foods remain fresh and visitors stay comfortable year-round
◦ Warehouse with roll-up door and ground-level receiving area
◦ More efficient workspace for staff and volunteers and space for community meetings
◦ Offices for community partners, providing a strengthened network of support
Ken DeSantis, President
Melissa Briggs, Vice President
Jennifer Basile, Secretary
Kate Van Ummersen, Treasurer
Briana Hupp, Past President
Laura Wanker, Facility Committee Chair
Joel Autry
Scott Hamblin
Kathleen McCann
Joni Rothgery
Summer Sheldon
Joel Autry, Capital Campaign Co-Chair
Melissa Briggs, Capital Campaign Co-Chair
Karen Garst
Therese Gerlits
Gayle Goschie
Jenny Ohren
Sue Roessler
Whitney Ulven
Julian Uselman
Kate Van Ummersen
Briana Hupp
Laura Wanker