Thanksgiving Closure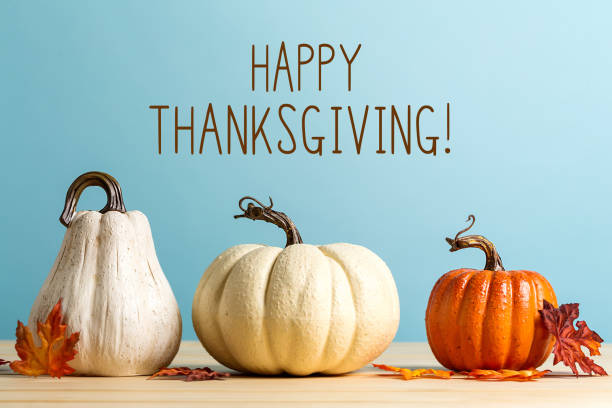 Click the title for more information. Haga clic en el título para obtener más información.
—————
We will be closed on Thursday, November 26 to allow staff and volunteers to spend time with their families to celebrate the Thanksgiving holiday. May we all recognize the things in our lives we can be grateful for! We will re-open for our regular hours on Monday, November 30.
—————
Estaremos cerrados el jueves 26 de noviembre para permitir que el personal y los voluntarios pasen tiempo con sus familias para celebrar las vacaciones de Acción de Gracias. ¡Que todos reconozcamos las cosas en nuestras vidas por las que podemos estar agradecidos! Volveremos a abrir para nuestro horario habitual el lunes 30 de noviembre.