Two Week Freeze – Pantry Changes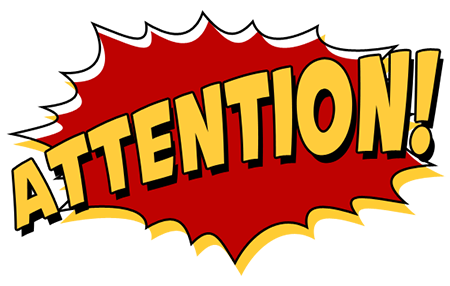 Click the title for more information. Haga clic en el título para obtener más información.
—————
In response to the "two week freeze", we will be taking food orders over the phone/at our back door and bringing food out to folks in the parking lot. This is for both pantry visits AND Thanksgiving boxes. Until further notice we will not be having folks come inside the building to pick up food. We ask that folks still wear masks (as possible) and practice social distancing when interacting with our staff and volunteers, as well as others coming to get food.
You can call us at (503) 873-3446 to set up a time to pick up food or from the parking lot after you arrive. You're also welcome to come to the area near the back door to request food. Staff and volunteers will be there to help you. Thank you for your patience as we do our best to get food to everyone safely!
Our pantry hours are:
Monday 9am-12pm
Tuesday 4pm-7pm
Thursday 9am-12pm
*Please note, we will be closed on Thursday, November 26 in observance of Thanksgiving.
For more information about the "two week freeze" in the State of Oregon, please visit https://www.oregon.gov/newsroom/Pages/NewsDetail.aspx?newsid=37702.
———-
En respuesta a la próxima "congelación de dos semanas", tomaremos pedidos de comida por teléfono/en nuestra puerta trasera y llevaremos comida a la gente en el estacionamiento. Esto es tanto para las visitas a la despensa como para las cajas de Acción de Gracias. Hasta nuevo aviso no permitiremos que la gente entre al edificio para recoger comida. Pedimos que las personas todavía usen máscaras (como sea posible) y practiquen el distanciamiento social cuando interactúan con nuestro personal y voluntarios, así como con otras personas que vienen a obtener comida.
Puede llamarnos al (503) 873-3446 para programar una cita para recoger la comida o en el estacionamiento después de su llegada. También puede venir al área cerca de la puerta trasera para solicitar comida. El personal y los voluntarios estarán allí para ayudarlo. ¡Gracias por su paciencia mientras hacemos todo lo posible para llevar la comida a todos de manera segura!
Nuestro horario de despensa es:
lunes 9 am-12pm
martes 4 pm-7pm
jueves 9 am-12pm
*Tenga en cuenta que estaremos cerrados el jueves 26 de noviembre en observancia del Día de Acción de Gracias.
Para obtener más información sobre la "congelación de dos semanas" en el estado de Oregon, visite https://www.oregon.gov/newsroom/Pages/NewsDetail.aspx?newsid=37702.